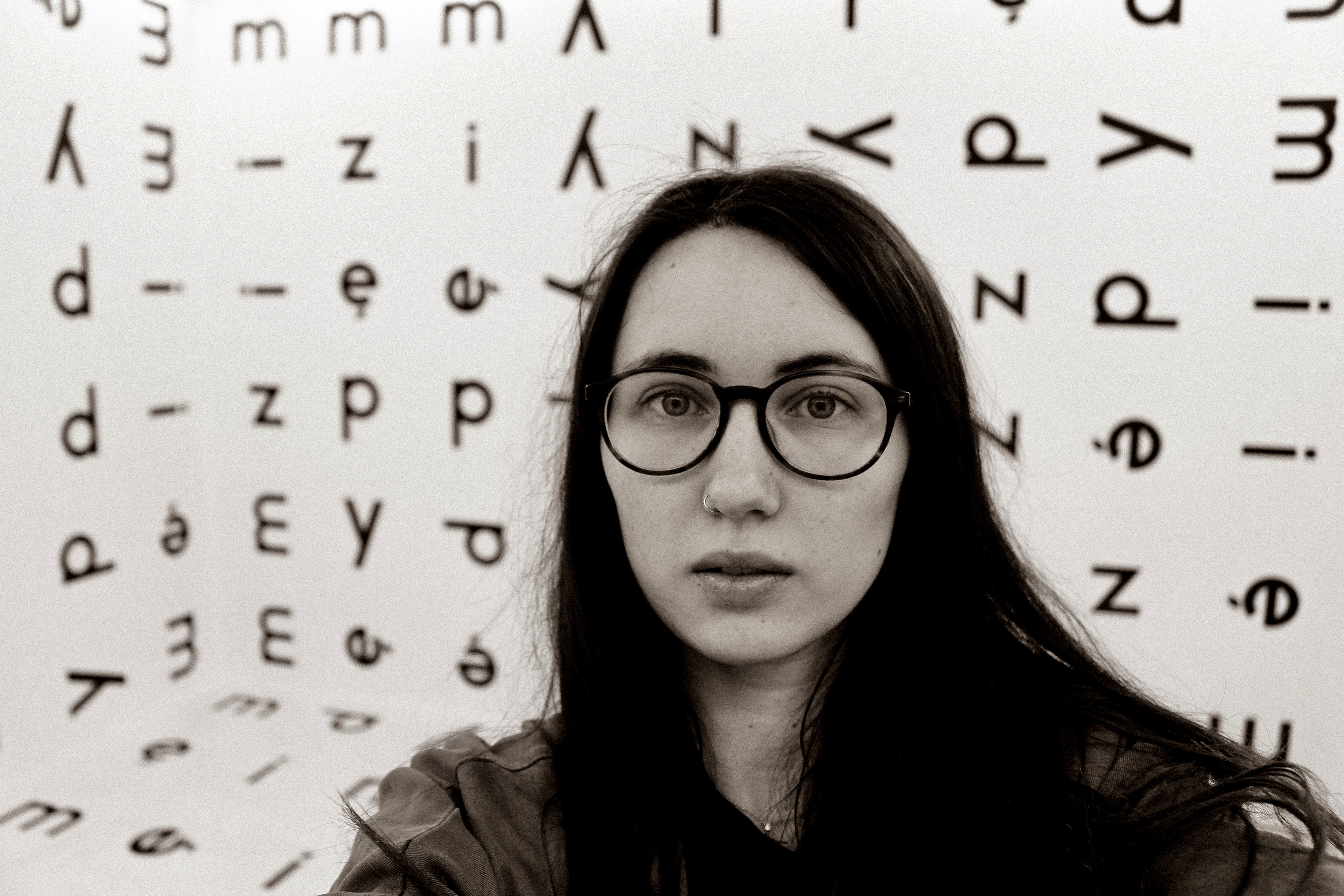 my name is abbie and after living in 5 countries I've settled down in miami
I have a BA in international studies from the university of north florida and am pursuing my MA in global politics from malmö university in southern sweden.
I like writing letters, learning more about sustainability and attempting to be 
artsy fartsy through graphic design, blackout poetry and photography.
I'm most passionate about working with exchange and international students.