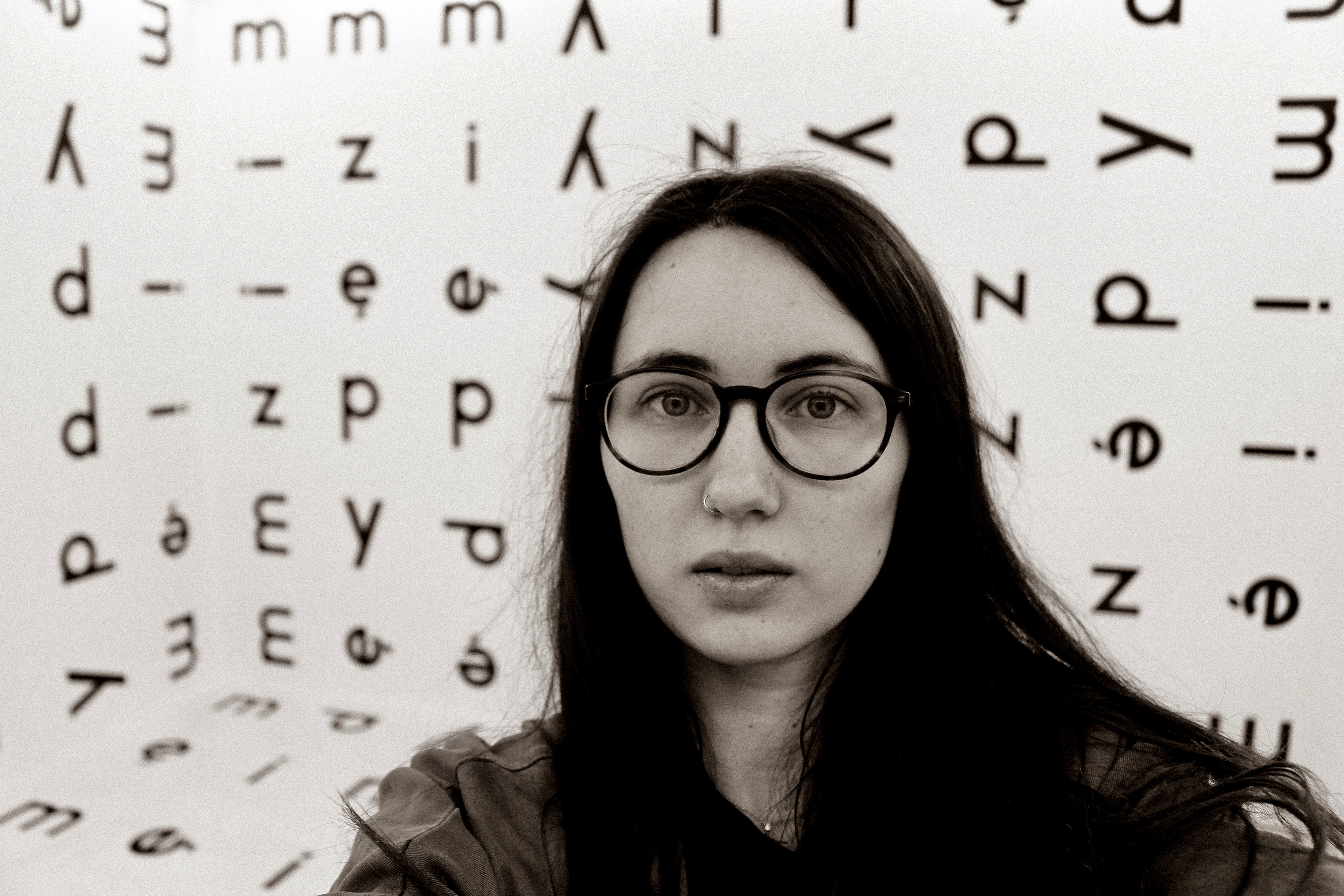 my name is abbie and i'm passionate gal looking for somewhere on this earth to call home.
i'm currently living in malmö, sweden pursuing my MA in global politics.
i like writing letters, buying plane tickets and attempting to be 
artsy fartsy through blackout poetry, photography and videography.
my dream job is to continue working with exchange and international students.